Town of Esopus // P.E.A.A. Sponsored Soccer League
The Port Ewen Athletic Association sponsors a recreational soccer league hosted in the Town of Esopus. This league plays in the Fall each year. The program is designed for children ages 4 to 16 and all skill levels.
Registration for Fall Soccer 2020 will begin on June 1st.  
Registration Fees are $50 per player.   For planning purposes, we ask that families register by August 15th.  There will be a $10 late registration fee beginning on August 16th.  
PEAA also offers an adaptive soccer league for children with special needs.  For more information, click on this link: Soccer Stars.
Head coaches will have their child's registration fee waived.  In addition, current year PEAA dues will be waived, if you are, or if you become, a member.  Coaches will receive training in the areas of CPR, concussions, and general coaching practices.
PEAA is a 100% volunteer run organization. We need coaches, assistant coaches, referees, help with field preparation, and general assistance with planning and operations. Any assistance you can offer will be greatly appreciated. Volunteer choices can be found on the registration form. We are only asking for a couple hours of your time to assist in making this a better league for your children.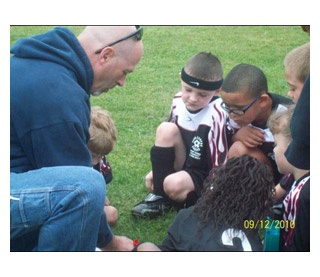 *For soccer inquiries please contact Alix Cutrone at (914) 466-4168 or  peaasoccer@gmail.com. 

For a complete list of  Soccer Rules by Age Group or Coaching Guidelines , please click on the appropriate link. 

THANK YOU, 
THE PEAA SOCCER COMMITTEE